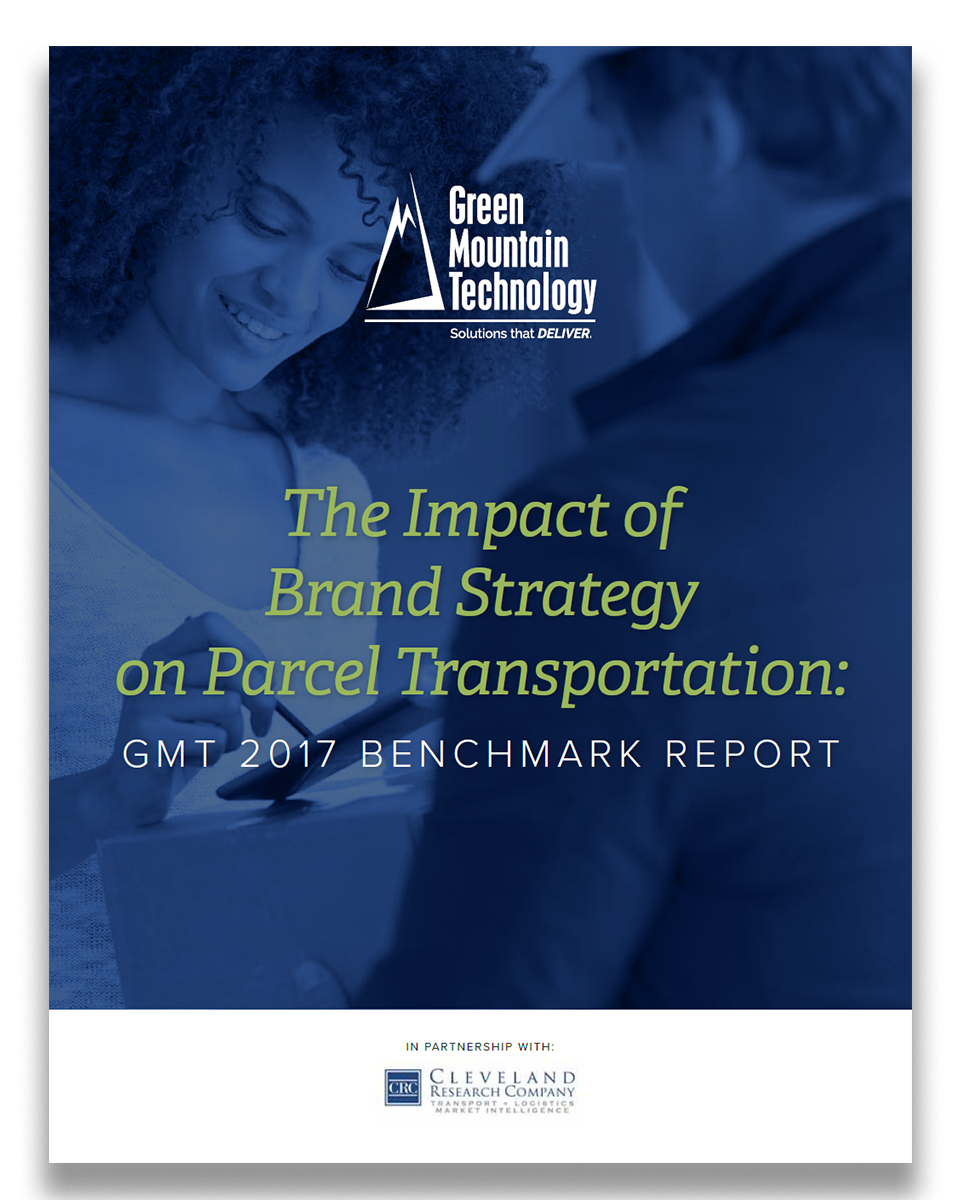 Are you interested in learning about the most urgent challenges shippers are facing? What key strategic initiatives they're prioritizing? Or satisfaction levels of peak season performance by carrier?

Download the 2017 Benchmark Report now for a vast amount of data relevant to your parcel planning.




About GMT's Annual Research Initiative
Keeping a pulse on the parcel industry is a vital piece of developing a winning strategy for large shippers. GMT's annual research initiative is intended to answer some of your most pressing questions and provide data around the latest trends and challenges for high volume shippers.
The "Impact of Brand Strategy on Parcel Transportation: GMT 2017 Benchmark Report" is the result of a partnership with Cleveland Research Company (CRC). In the first quarter of 2017, we completed our 2nd Annual Benchmark Survey focused on emerging trends in retail brand strategy and impacts on order fulfillment and parcel transportation.